MEET THE TEAM
Peggy and David, Owners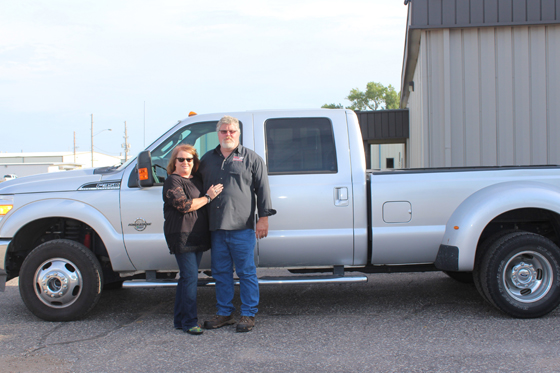 Started the company in June 2002
Peggy has a background in accounting. David has a strong mechanic background and is a welder and tool fabricator.
Fun Fact: Peggy enjoys quilting and David is currently building a Hotrod. They both enjoy spending time with their granddaughters.
ACCOUNTING, FINANCE, & SERVICE DEPARTMENTS
Caroline and Dustin Walck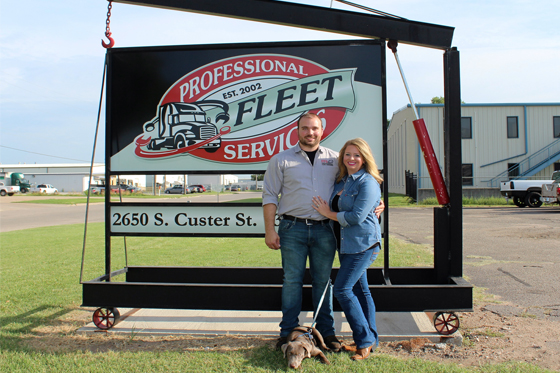 Administrative Director
Started with the company in 2005
Fun Fact: Enjoys decorating cakes, shopping and spending time with Dustin and our two girls.

Started with the company in January 2008
He has a sales and managerial background.
Fun Fact: He enjoys watching football.


Cindy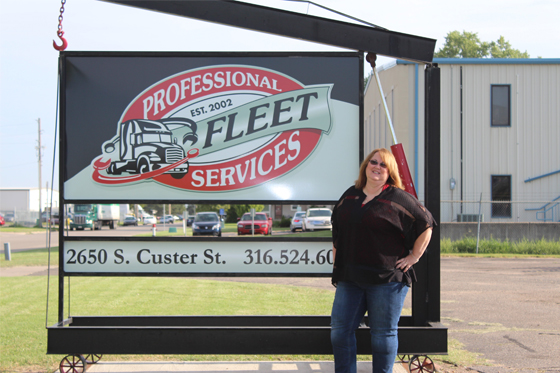 Administrative Assistant


Jared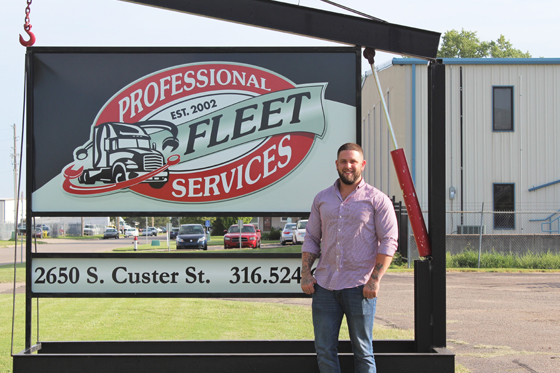 Assistant Service Writer


Stax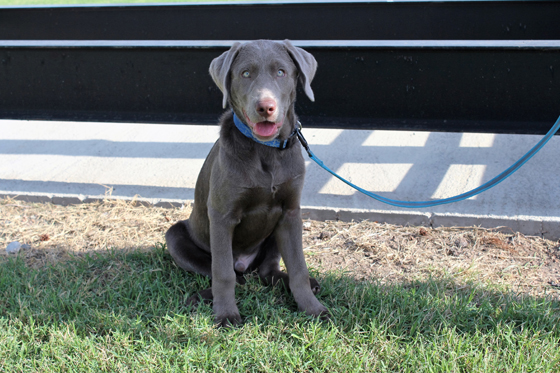 BILLING DEPARTMENT
Floyd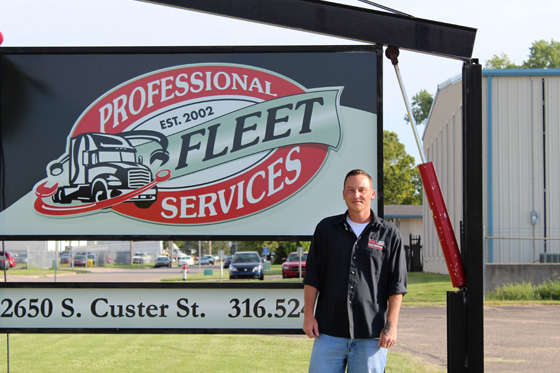 Fun Fact: He enjoys watching movies and has over 1000 DVDs. He loves KU basketball.
Joey

Point Tech
Started in July 2010
Has 10 years heavy duty diesel experience.
Skills & Certifications: Graduated from WATC with a certificate in diesel technology. Freightliner dealership trained; Cummins, Mercedes, and Detroit.
Fun Fact: Joey enjoys cars and going to races.


John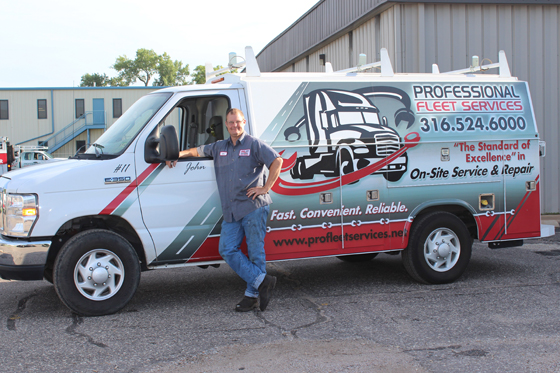 Started in January 2013
Has 20 Years of experience
Skills and Certifications: Mcneilus certified. Welding and fabrication. Air brakes, DOT and Electrical and computer diagnostics.
Fun Fact: Loves to have fun and sing.
Micah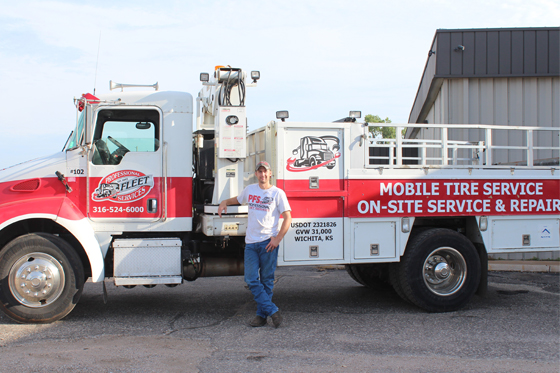 Mike