Peggy and David, Owners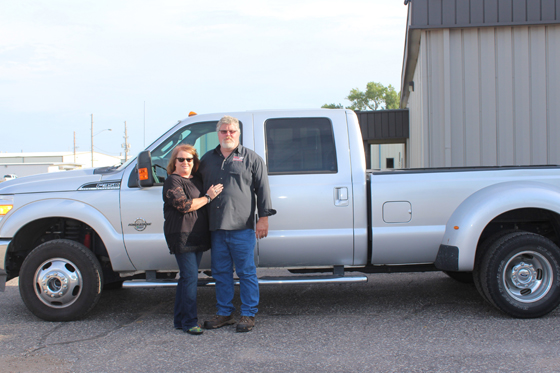 Started the company in June 2002
Peggy has a background in accounting. David has a strong mechanic background and is a welder and tool fabricator.
Fun Fact: Peggy enjoys quilting and David is currently building a Hotrod. They both enjoy spending time with their granddaughters.
ACCOUNTING, FINANCE, & SERVICE DEPARTMENTS
Caroline and Dustin Walck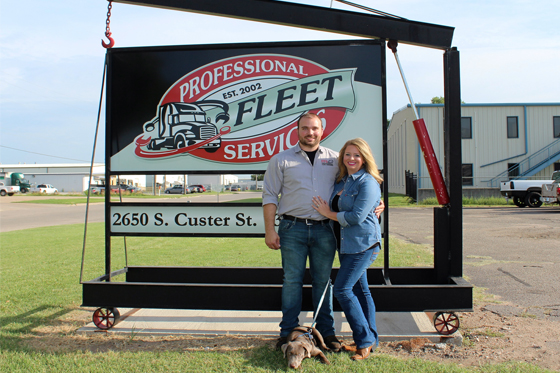 Administrative Director
Started with the company in 2005
Fun Fact: Enjoys decorating cakes, shopping and spending time with Dustin and our two girls.

Started with the company in January 2008
He has a sales and managerial background.
Fun Fact: He enjoys watching football.